Zotos Construction is that builder! 
Our passion lies in the fact that the utmost priorities are given to the quality of our product and the ease of your experience. Ultimately, our homes become private places our clients are happy and contented to be in and to share with others. Somewhere they are excited to return to.
With the right team in place building your home can be exciting and rewarding.
Whether you're building your first home or your forever home, Zotos stands with you, through every step of the way from the first brick to final handover.

Excellent service with the highest building standards Hands on professional team Creative & innovative solutions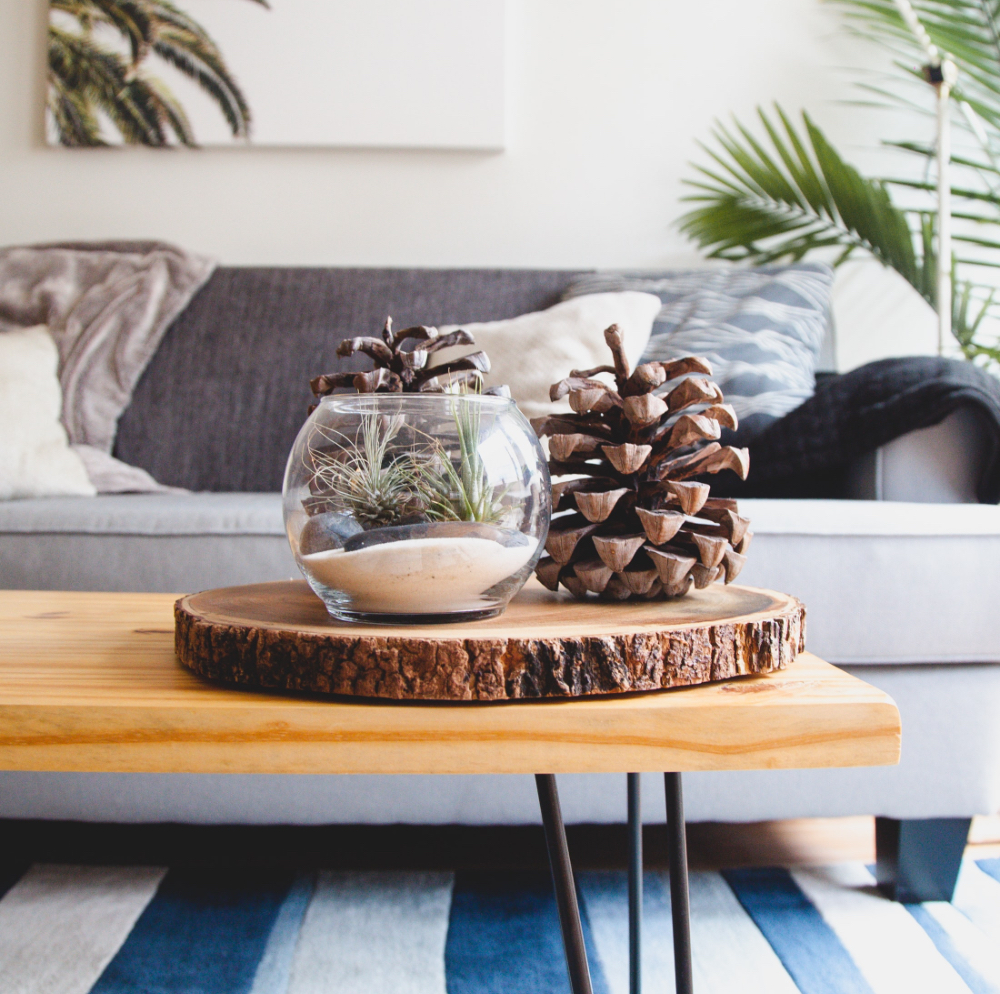 How do you compare your homes to those of other builders?
Zotos Construction has always built homes to the highest standards. We follow sound building principles throughout the construction process and use only the best materials. Honesty and integrity are our core values.
Are your sketch plans able to be changed? Is there a minimum number of changes that can be made with no cost or is there a charge for every change requested?
Yes, we allow for changes to be made to our sketch plans, we do however limit the plan changes to three before incurring any additional architectural costs for our client.
When and how can I make changes during construction?
The earlier the changes are made the easier they are to be implemented. Having said that if there are changes later on during the construction phase, these changes may come at a higher cost and may cause a delay in the construction program.
What upgrades or customizing do I have a choice from?
You are able to upgrade or change any of the finishes in your home. We specialize in customising homes for clients.
What are your exclusions from your all-in price?
Water and electrical connection to the site and the bond registration costs should our clients choose to make use of mortgage bond.
How long does it take to complete a home? What happens if you go over the agreed timeline?
8 to 9 months. Once we commit to a finish date, we stick to it.
When can you provide me with a fixed cost/price to build my home?
Once you have committed to a final plan, we can then give a fixed cost to build.
We will however be able to provide you with a preliminary cost estimate based on the brief that we received.
Please feel free to contact our offices on 011 463 2124 if we you have any further queries