What makes a good stand? There are many answers to what makes a good stand. It is also dependent on what you want to get out of the finished project on completion. Below is a basic checklist of what to look out for when choosing a stand.
1) Know what you want to build
How big is your future? Walk yourself through your anticipated home and list all the rooms you would like to have. Then allocate a realistic square meter area to each of the rooms and add approximately 10% for circulation and passages. This should give you a good starting point for the size of your new home.
2) Know the costs involved
Know what you can afford or are willing to spend. Get an accurate average cost per square meter from a reputable builder for a new home in the area and multiply this rate by the estimated size of the home you want to build.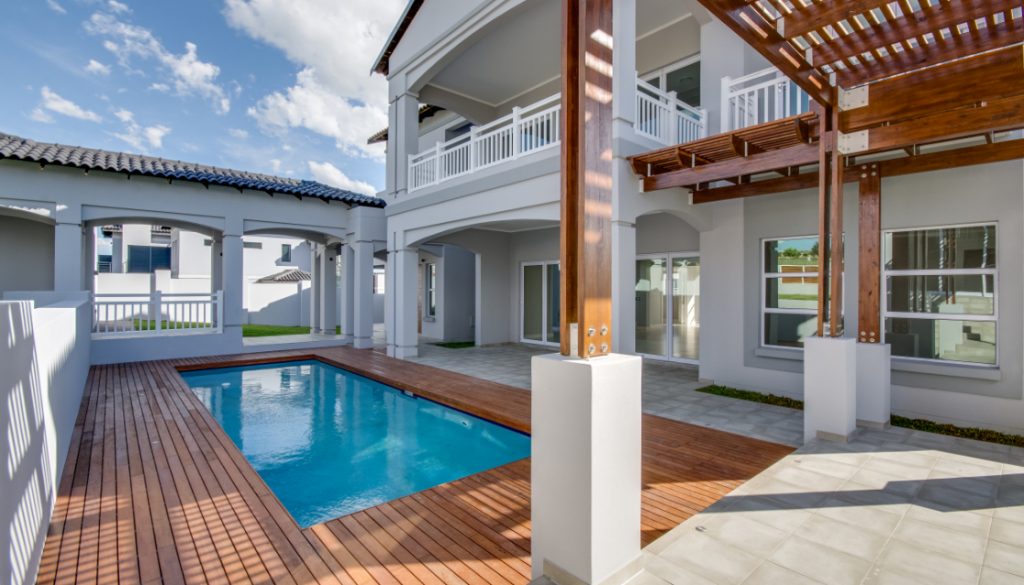 3) Orientation of the stand
This is absolutely key and should be considered as a priority. For example, a north facing home is considered the best. An ideal stand should be wide enough from east to west boundary to allow north light into all the bedrooms and living spaces whilst minimising exposure to the harsh east and west sun. If, however, this cannot be achieved, special care needs to be taken during the design stage to ensure sufficient natural light and shading where required.
4) Stand Access
Stand access into the site has traditionally been preferred from the south boundary allowing for more room for the North facing, private rooms. This cannot always be achieved and as long as the site is not too narrow in an east to west direction, the access can be achieved without compromising the home layout.
5) Natural slope
The natural slope of the stand can have a significant impact on the cost of building. A gentle slope across can assist in drainage of rain water but a site that is too steep will necessitate steps internally or around the perimeter of the home. Unwanted steps waste space and can disrupt the internal flow of a home. A steep gradient on site may also require costly earthworks and expensive retaining walls.
6) View from the stand
Does the site have any beneficial views that can be exploited? If so, are these views likely to be disrupted in the future?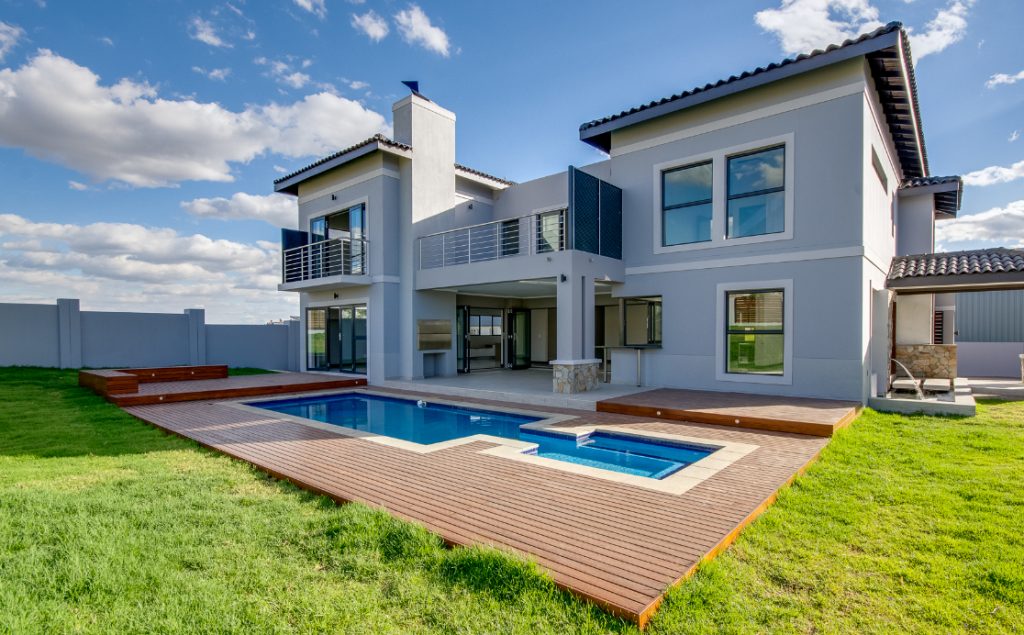 7) Electricity supply
Confirm that the existing connection is an adequate supply for the size of the proposed home.
8) The Drainage
The connection point of a well laid out stand should always be near to the lowest level of a stand, allowing for an easy and flexible drainage connection.
9) Excessive Storm Water
Possible ingress from adjacent properties on a higher level to your stand can be problematic to manage on your property and therefore should be carefully considered.